L'oiseau Bateau
French design meets comfort
Discover the stylish and environmentally conscious bathing capes from L'oiseau Bateau that will warm little hearts after bathing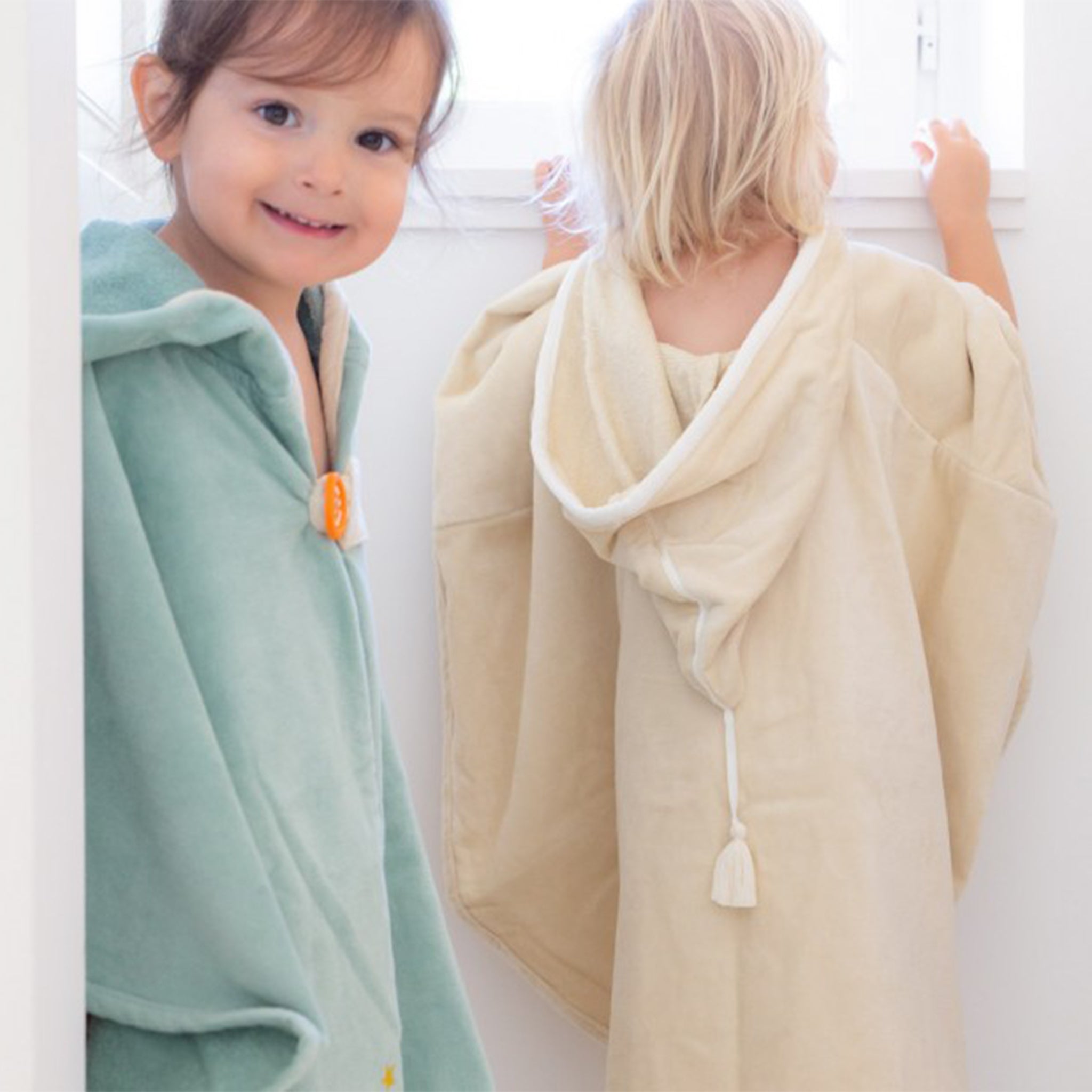 L'oiseau Bateau
Magical backpacks for little adventurers
The children's backpacks from L'oiseau Bateau, decorated with poetic scenes, are every child's dream - Perfect for everyday life.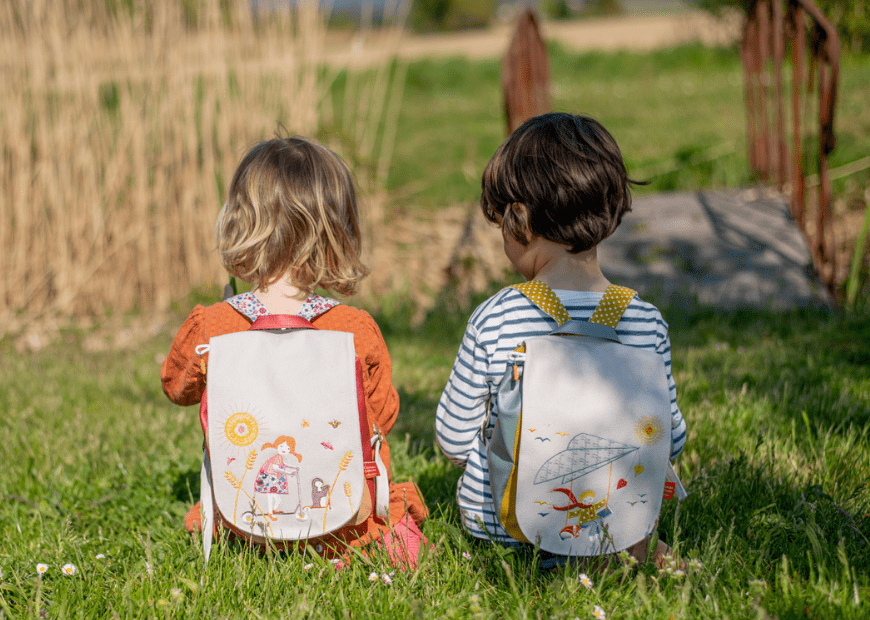 Organic Toys: 🌱 Hugs from nature
20% discount on all Eco-friendly Cuddly Buddies!
Rag dolls, cuddly blankets & more...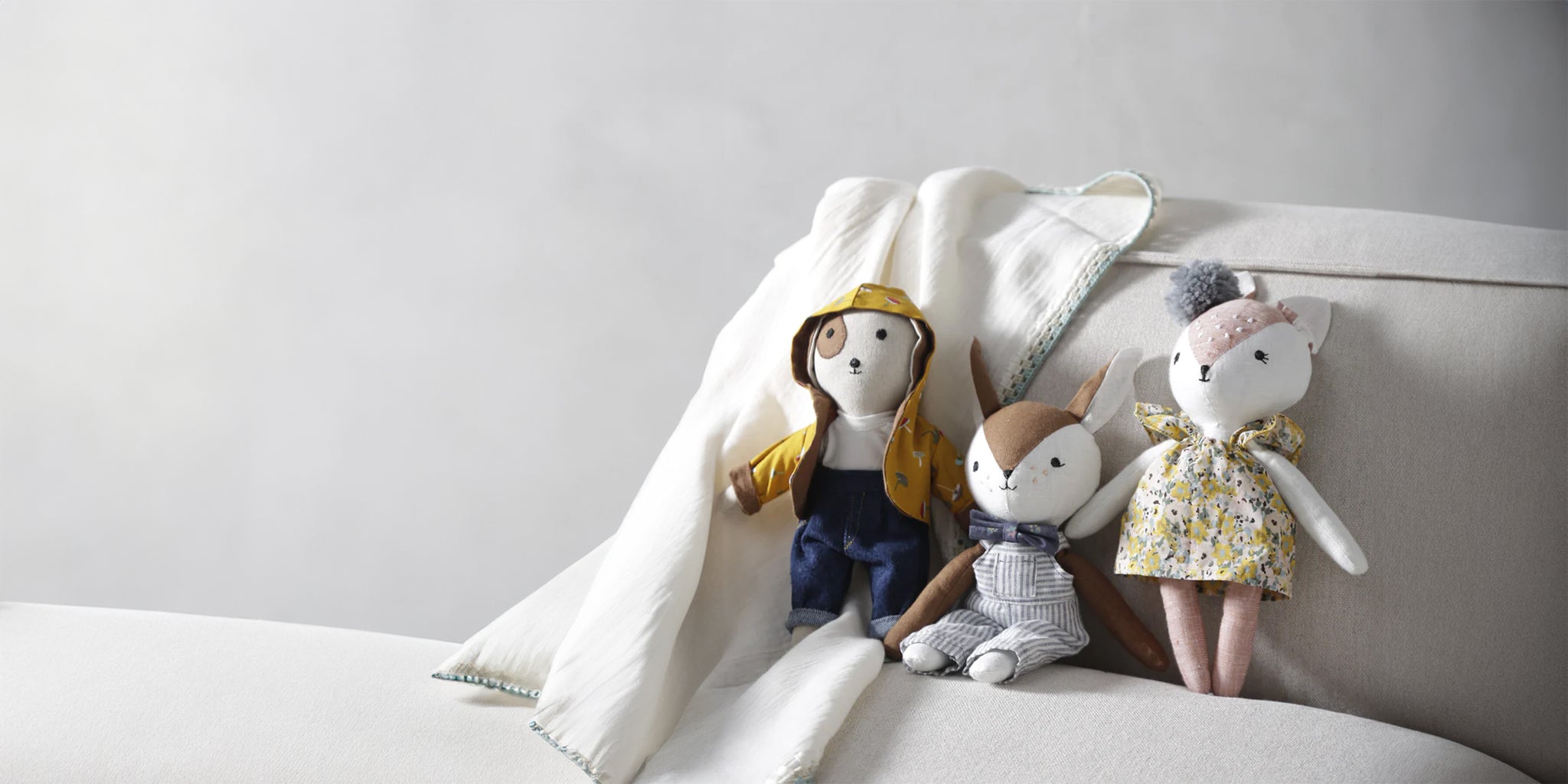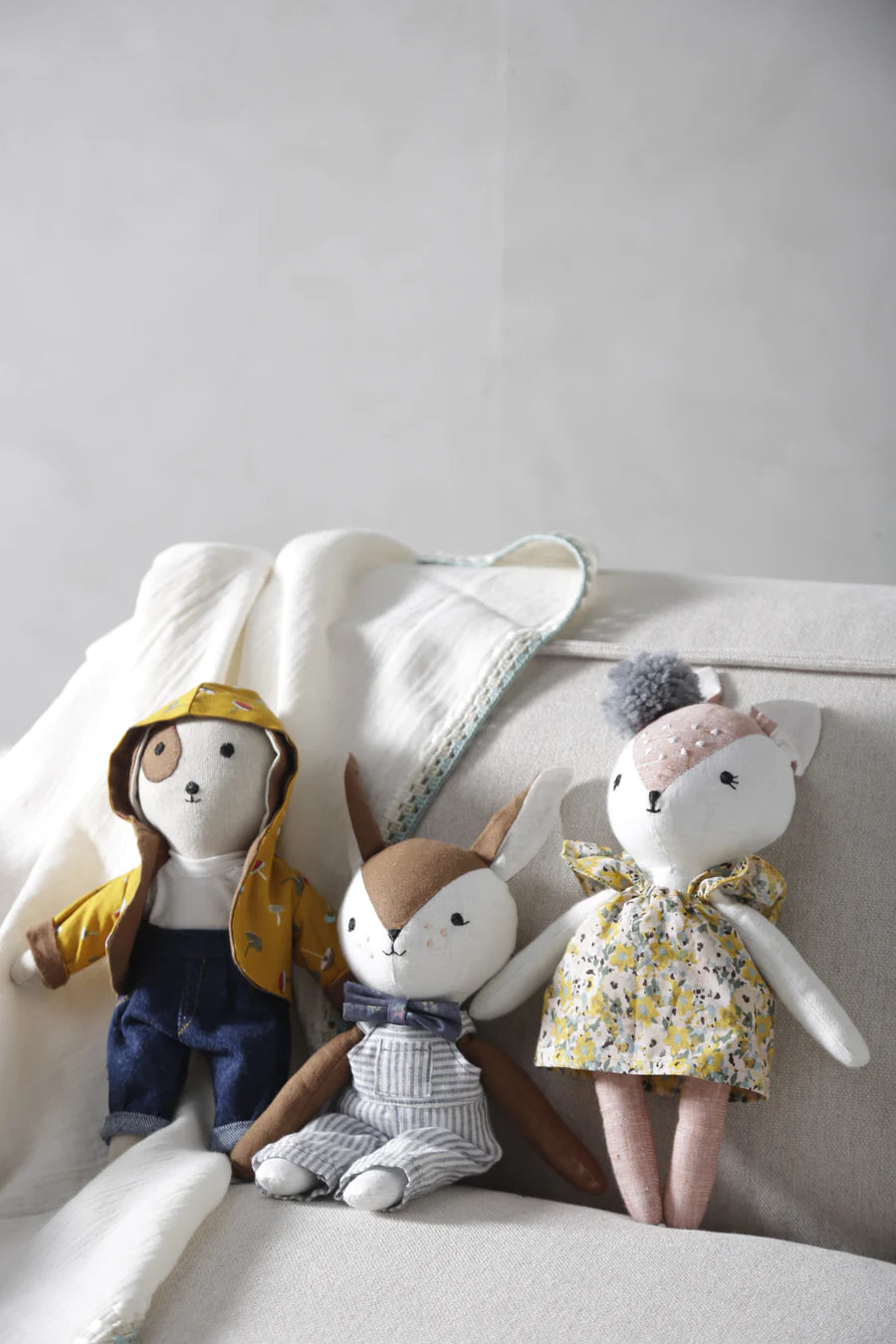 Hello from the heart of Cheeky Nomads! Where your cozy online concept store meets a lively mix of fun and ethics. A place that offers charm and responsibility in one
Browse through our lovingly selected children's clothing and accessories from cool, sustainable brands from Europe and around the world. Because we know how special the little adventurers in your life are, we do everything we can to create a better, greener future together with you. Have fun discovering!
Kiddos deserve only the finest – of course, that includes their outfits! With us, you'll stumble upon clothing that goes hand in hand with Mother Nature and is truly produced fairly. Fashion that gets both our blue planet and the little rascals cheering at the same time. Drop by and see for yourself!
GREEN CHILDREN'S LOOK: MODERN, FAIR & ECOLOGICAL
Where fashion meets values. With us, style and ethics combine to create a harmonious children's look. An online meeting point that combines awareness and trend.