Welcome to Cheeky Nomads!
At Cheeky Nomads you will experience a movement in online shopping. It all started with a simple idea: children's clothing should be fun, stylish and sustainable. At Cheeky Nomads, we combine a sense of adventure with love for our planet and carefully curate brands that share our passion for quality, ethics and sustainability. Our vision? A world where every piece of clothing tells stories of responsibility and love for our planet. Join us on this journey and help us shape the future of children's clothing.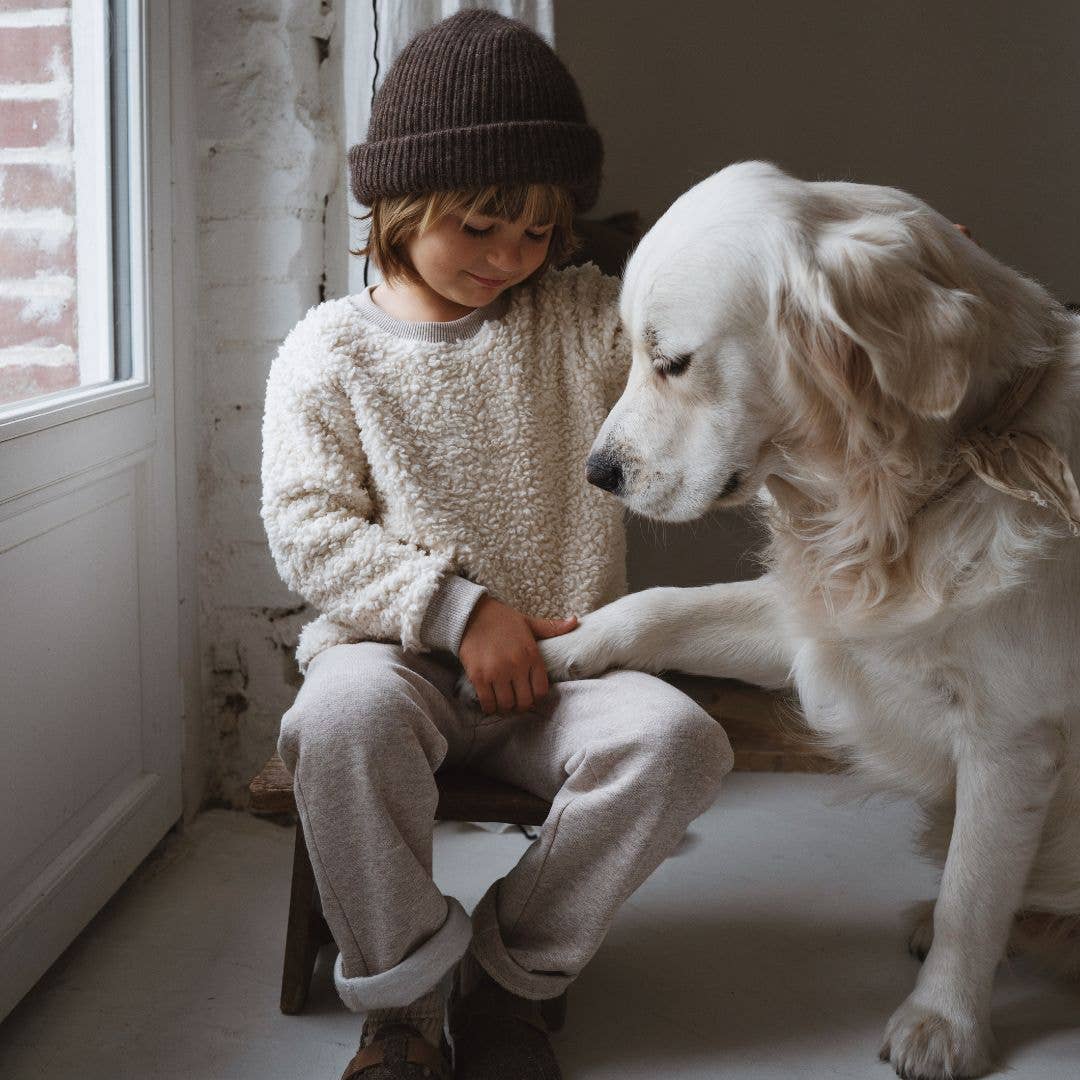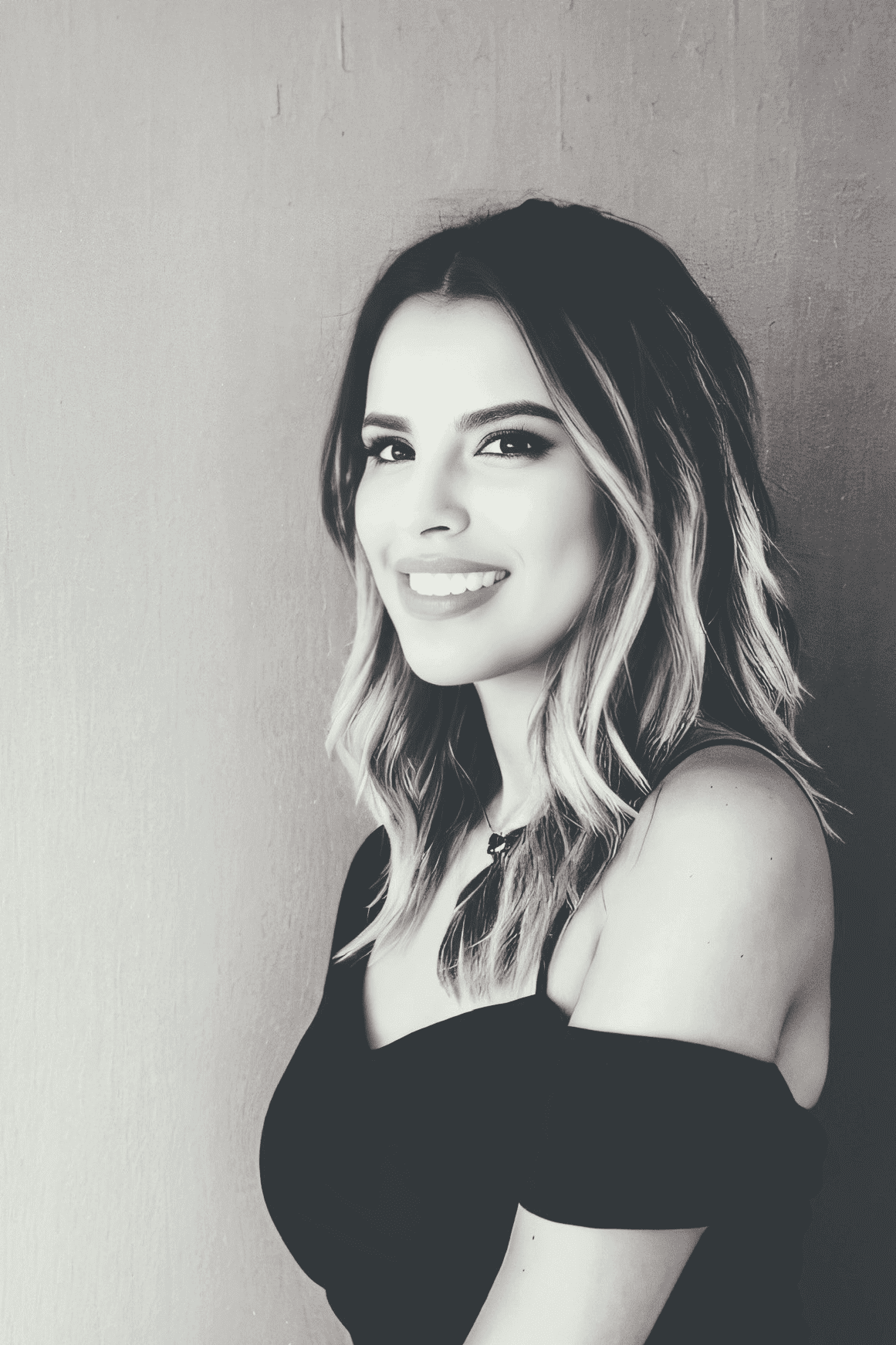 About Sara
The founder of Cheeky Nomads
Hello, I'm Sara, the founder of Cheeky Nomads. My journey into the world of sustainable and ethical children's clothing began as someone who firmly believes that every generation deserves the best. With a passion for fashion and a deep commitment to our planet, I wanted to create a place where parents can trust that every piece they choose is not only beautiful, but also responsibly made.

Cheeky Nomads is not just a business for me - it is the result of a dream to make the world of fashion more sustainable and ethical for our little ones. It is an honor to carefully select brands that share the same values and offer products that I can fully stand behind.

I invite you to join us on this wonderful journey where fashion, ethics and sustainability go hand in hand. Cheeky Nomads is about dressing the future with style and responsibility.
WE ARE COMMITTED TO FOUR FUNDAMENTAL PRINCIPLES
1. SUSTAINABILITY IN FOCUS
In a world where resources are limited, it is essential to act responsibly. Our selection reflects the desire to keep the ecological footprint as small as possible. Every brand we carry is committed to protecting our planet and helping to shape a better future for generations to come. It's not just about fashion, but a deep-rooted philosophy that emphasizes respect for nature and its treasures.
2. NATURALLY DURABLE
Everything we carry in our range has been selected with longevity in mind. That's why we rely on high-quality organic cotton and versatile shapes and styles that will stand the test of time. Our goal has always been to provide durable baby and children's clothing that can be worn over and over again and eventually passed on when it no longer fits. We offer carefully selected brands.
3. ETHICALLY PRODUCED
Our baby and children's clothing is made by skilled workers in factories that meet the highest social and ethical standards. We only cooperate with brands and suppliers who guarantee fair wages and constantly keep the well-being and satisfaction of their employees in mind.
4. ORIGINAL DESIGN
Every piece in our range is specially designed for little explorers and adventurers. We value original designs that make children's eyes light up. Our selected brands share our passion for creative and
authentic children's clothing. With us you will not only find child-friendly fashion, but also an expression of childish imagination and timeless style.