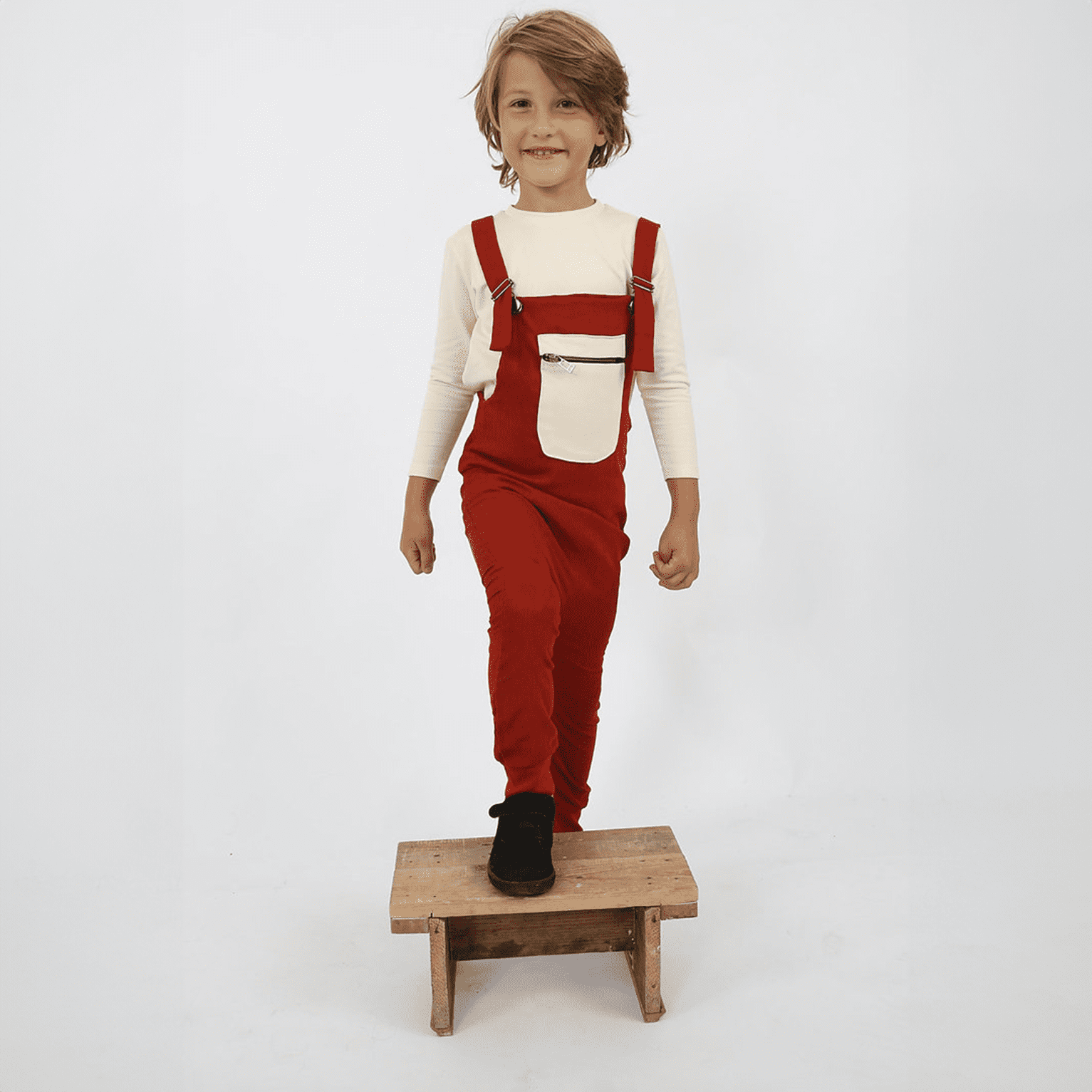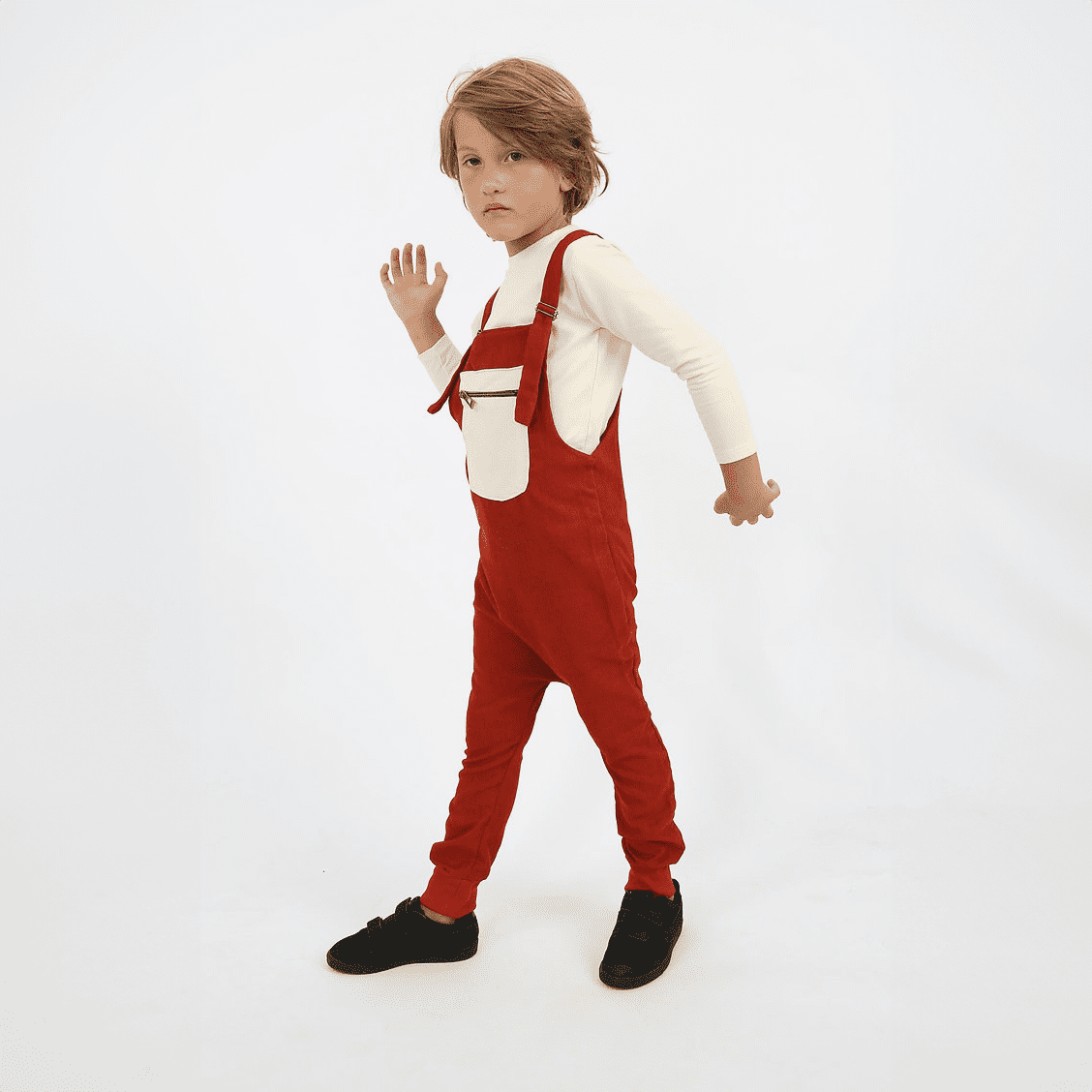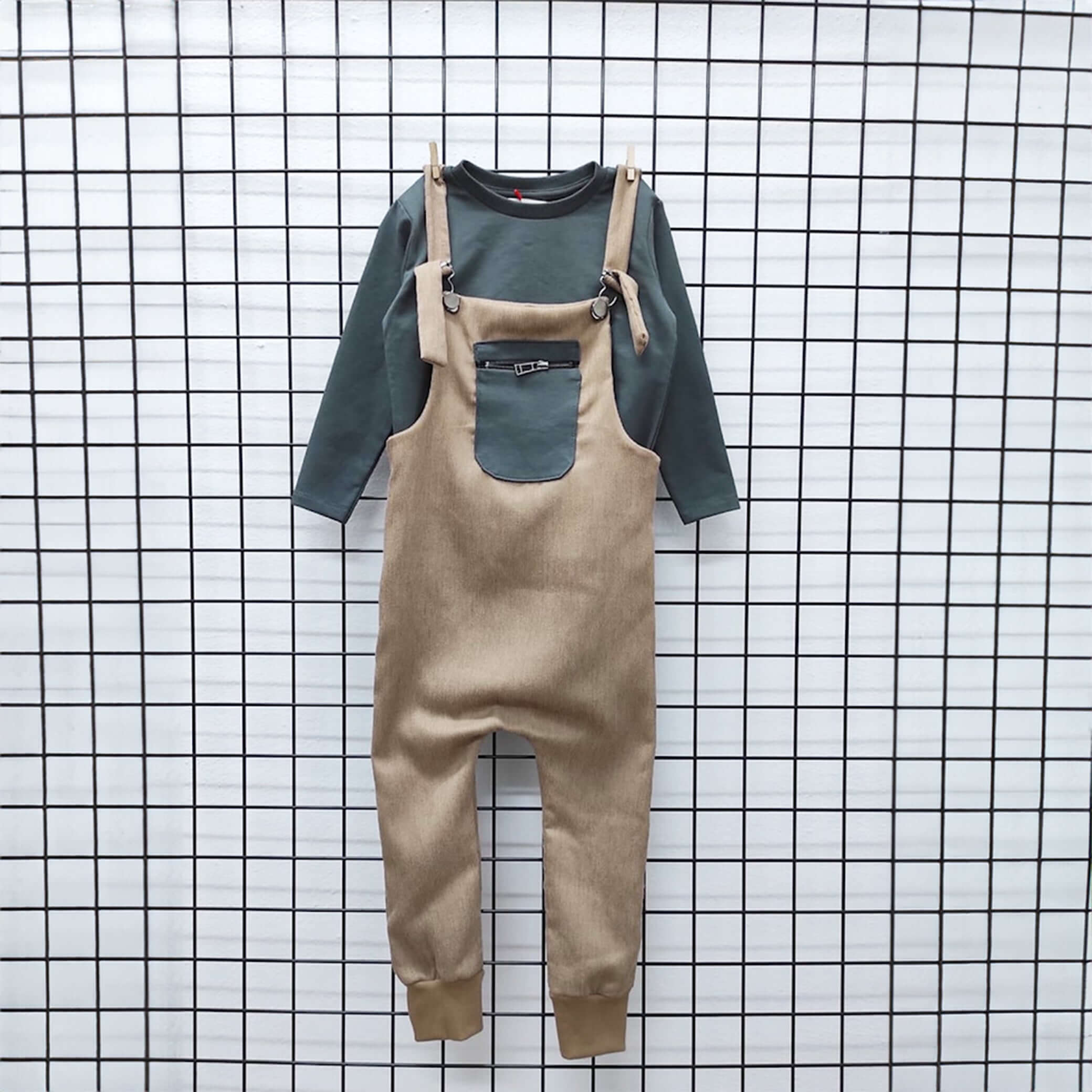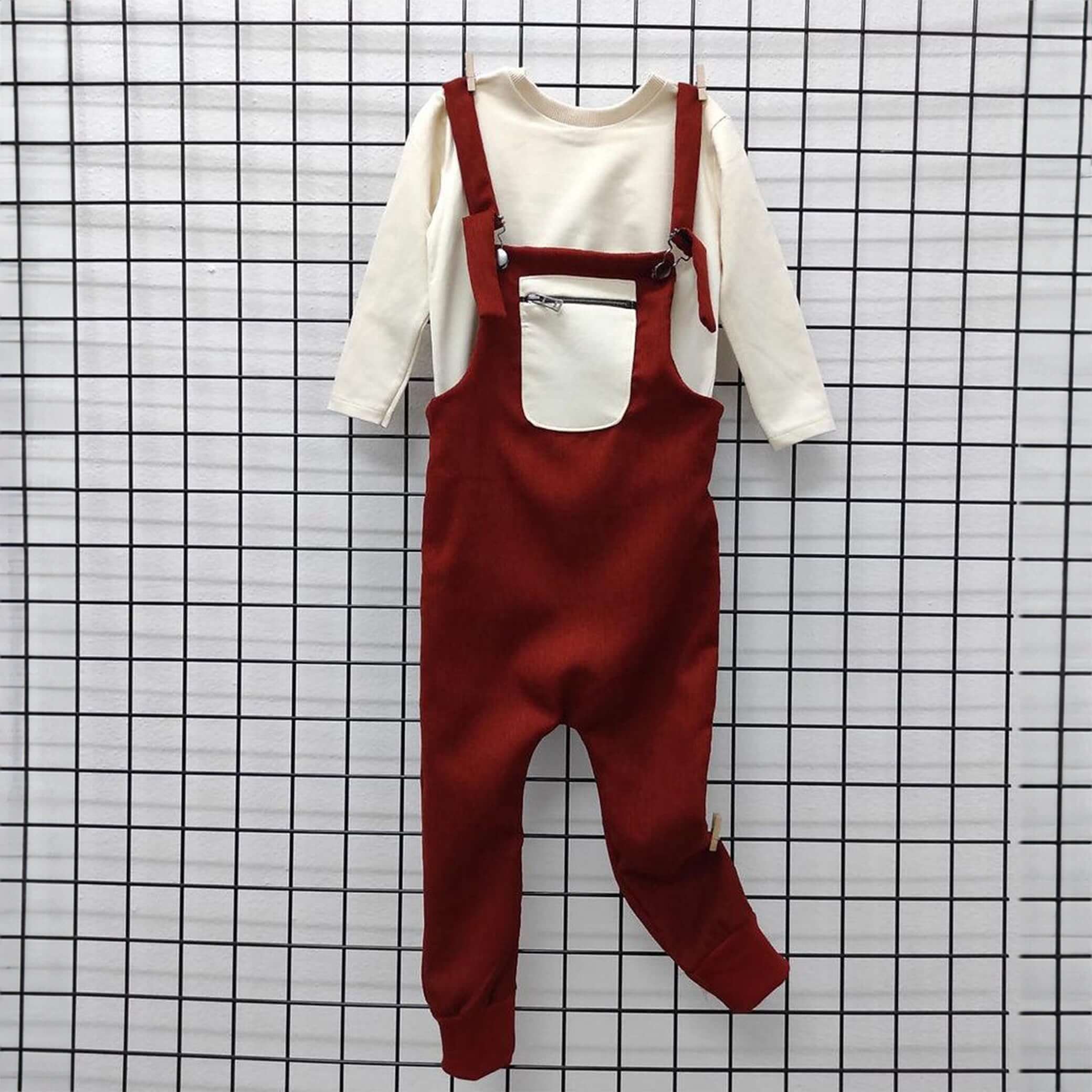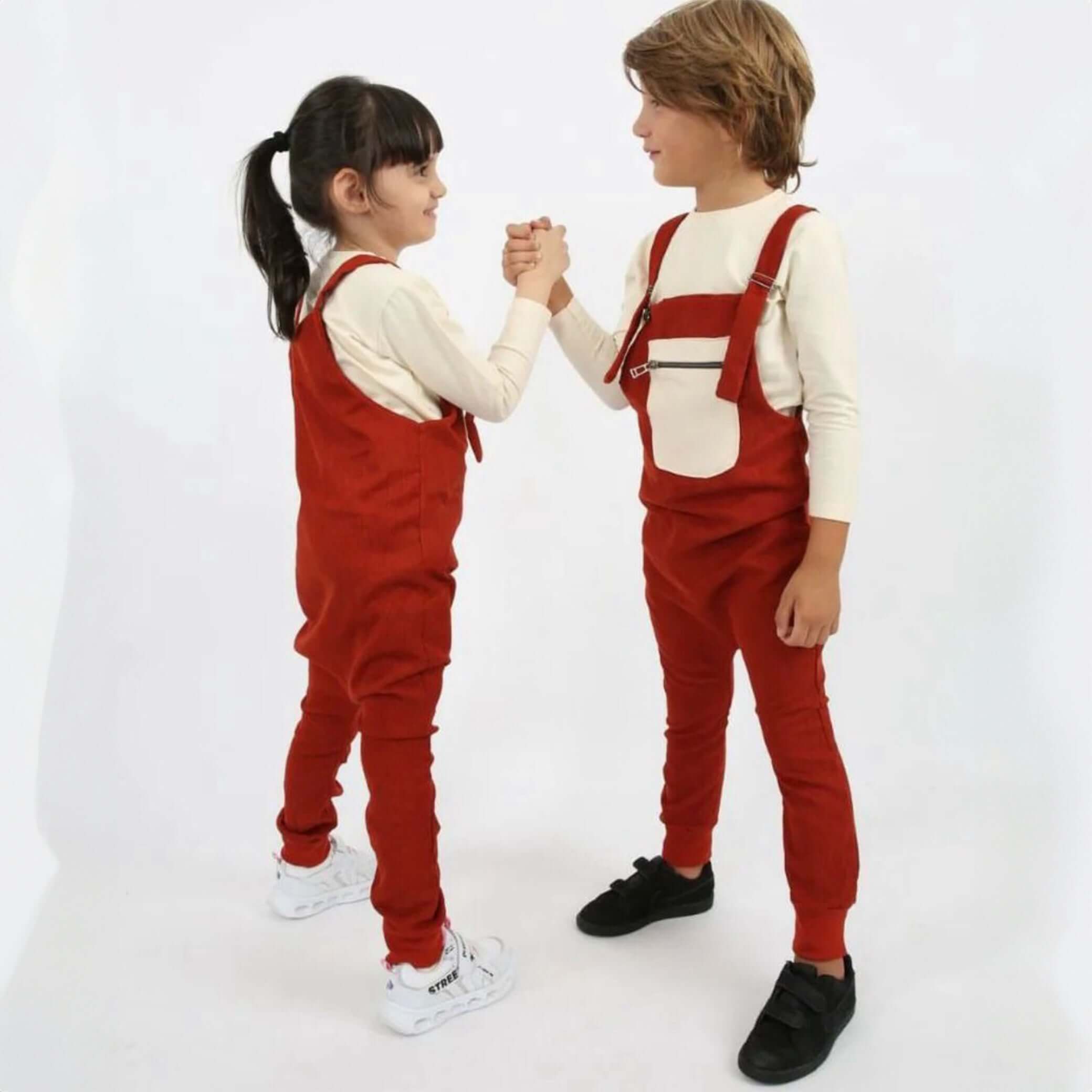 2-teiliges- Set "Velved Collection" Overall + Sweatshirt
Baby Jumpsuit and Sweatshirt Set: Comfortable, Stylish and Practical!
Give your little one an outfit perfect for the playground or a day of errands! The Velved Collection baby jumpsuit and sweatshirt set is the perfect choice for parents looking for comfort, style and functionality.
This set is made of 100% high quality natural cotton, which makes it breathable and comfortable. It is also very durable and can withstand many washes and adventures. But that is not all!
The baby overall has a practical zipped pocket on the front where you can store your child's small treasures. Adjustable straps ensure your child has easy access to the world outside of their stroller. This is especially important as your little one explores the world and is curious about everything around them.
The sweatshirt set is not only comfortable but also stylish! With its dynamic color combination and Velved logo, it is the perfect companion for any occasion. It is also easy to care for and stays like new even after many washes.
Velved Collection is all about letting your kids be kids. The collection is designed to give your little ones the opportunity to explore the world and discover new things every day. With this set, you can give your child a sense of freedom and independence while providing comfort and security.
Order the Velved Collection baby jumpsuit and sweatshirt set now and let your little one explore the world!
- Straps for easy dressing
- Front zip pocket
- Made from durable cotton that resists wrinkles and creases
- Material: 100% Fairtrade natural cotton
- Eco-friendly dyed
- Made in Turkey
- Machine washable
Share