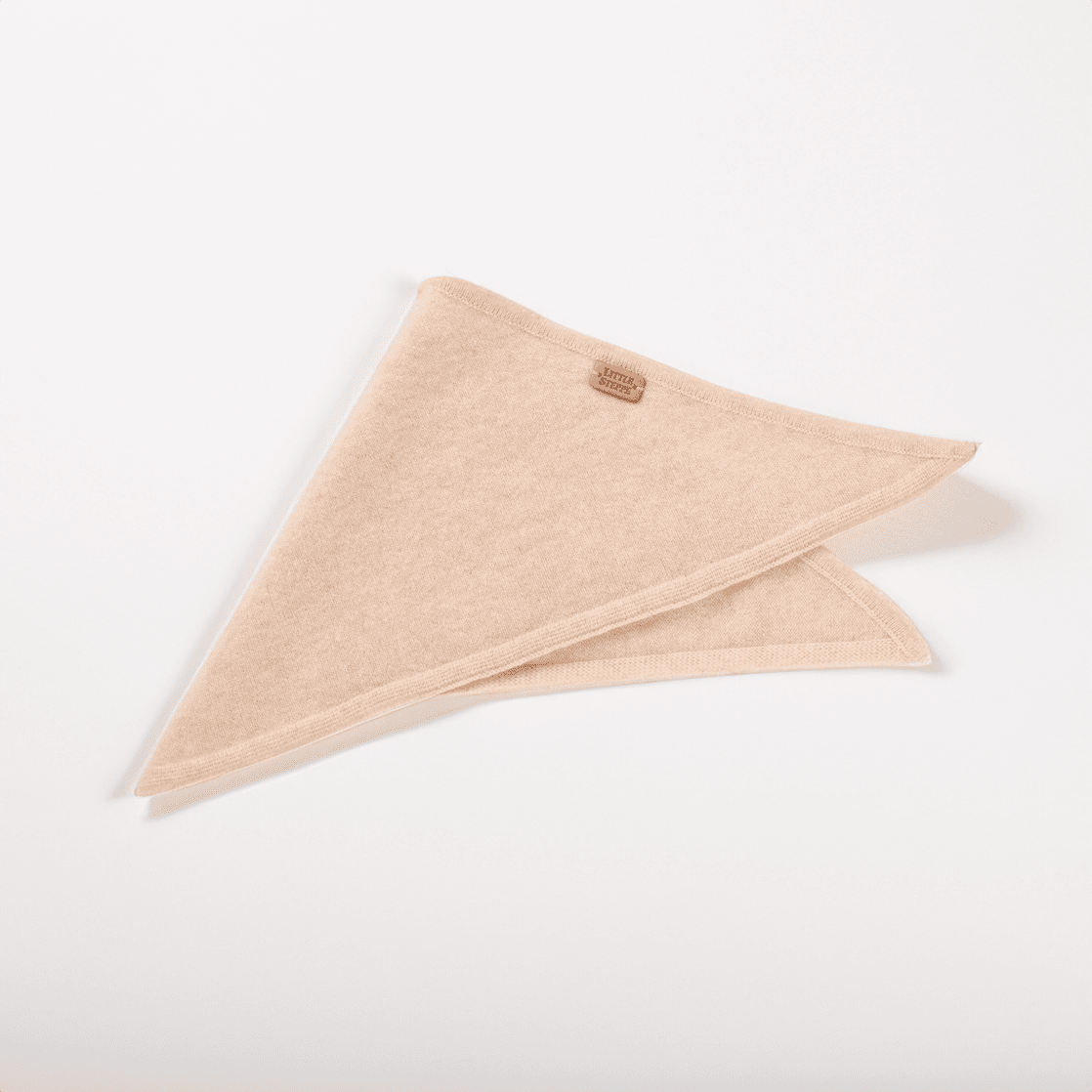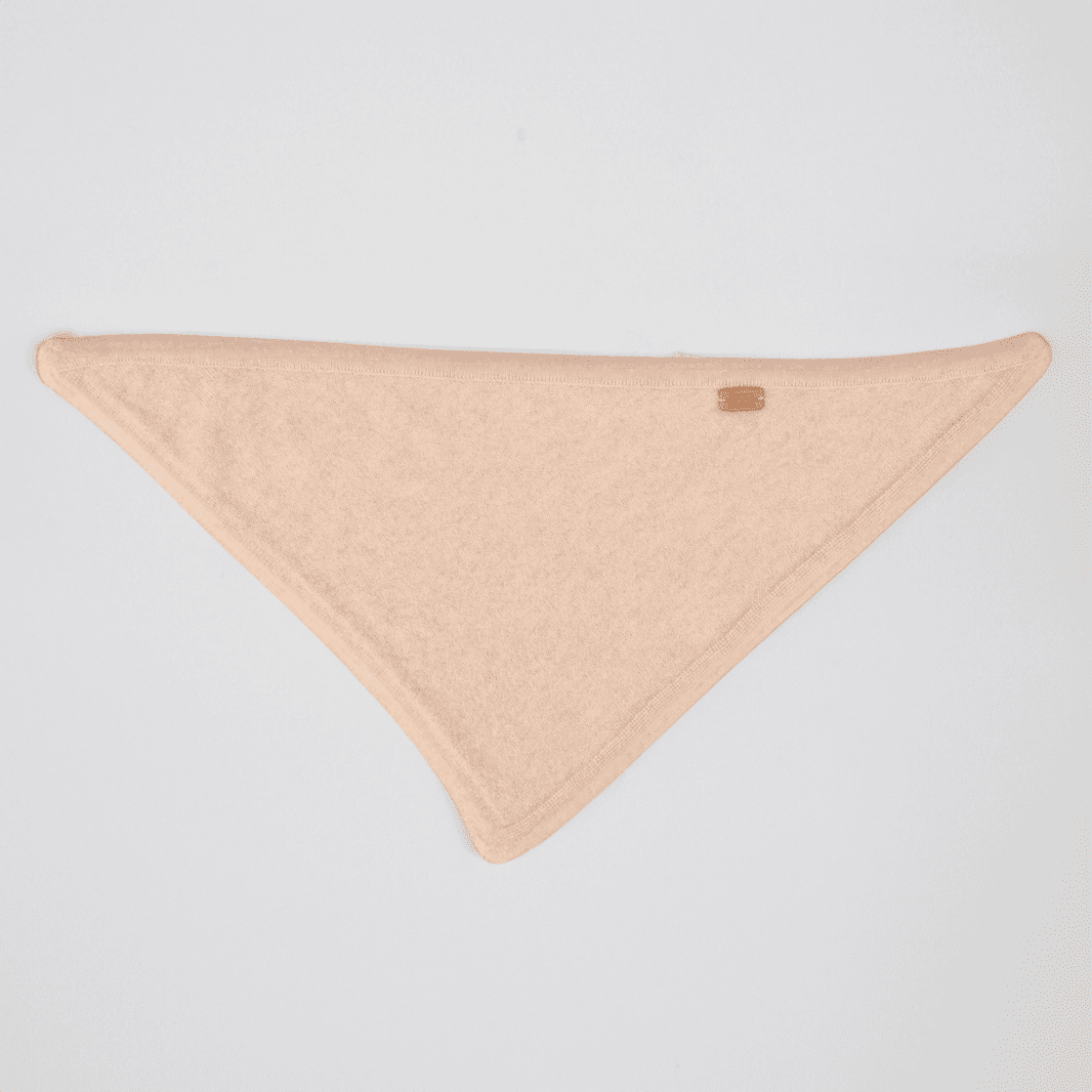 Triangular 100% Cashmere Scarf
Many children don't like bulky scarves. However, the triangular scarf from Little Steppe is light as a feather and yet comfortably warm and gentle. Perfect for little adventurers who want to play outside. The triangular shape fits perfectly around the neck and provides additional warmth in the chest area. Made from 100% Mongolian cashmere, this scarf not only offers your child style but also an incredibly soft and luxurious feel, providing extra comfort in cold months.
Tip: Wear it under the coat so that it covers the chest and is more difficult for children to take off
- Made from 100% Mongolian cashmere
- One size fits all: Can be worn by any age up to approximately 3 years
- Hand wash at max. 30°C and dry flat
- Machine washable in the wool program at a maximum of 30°C
- Do not tumble dry.
Share