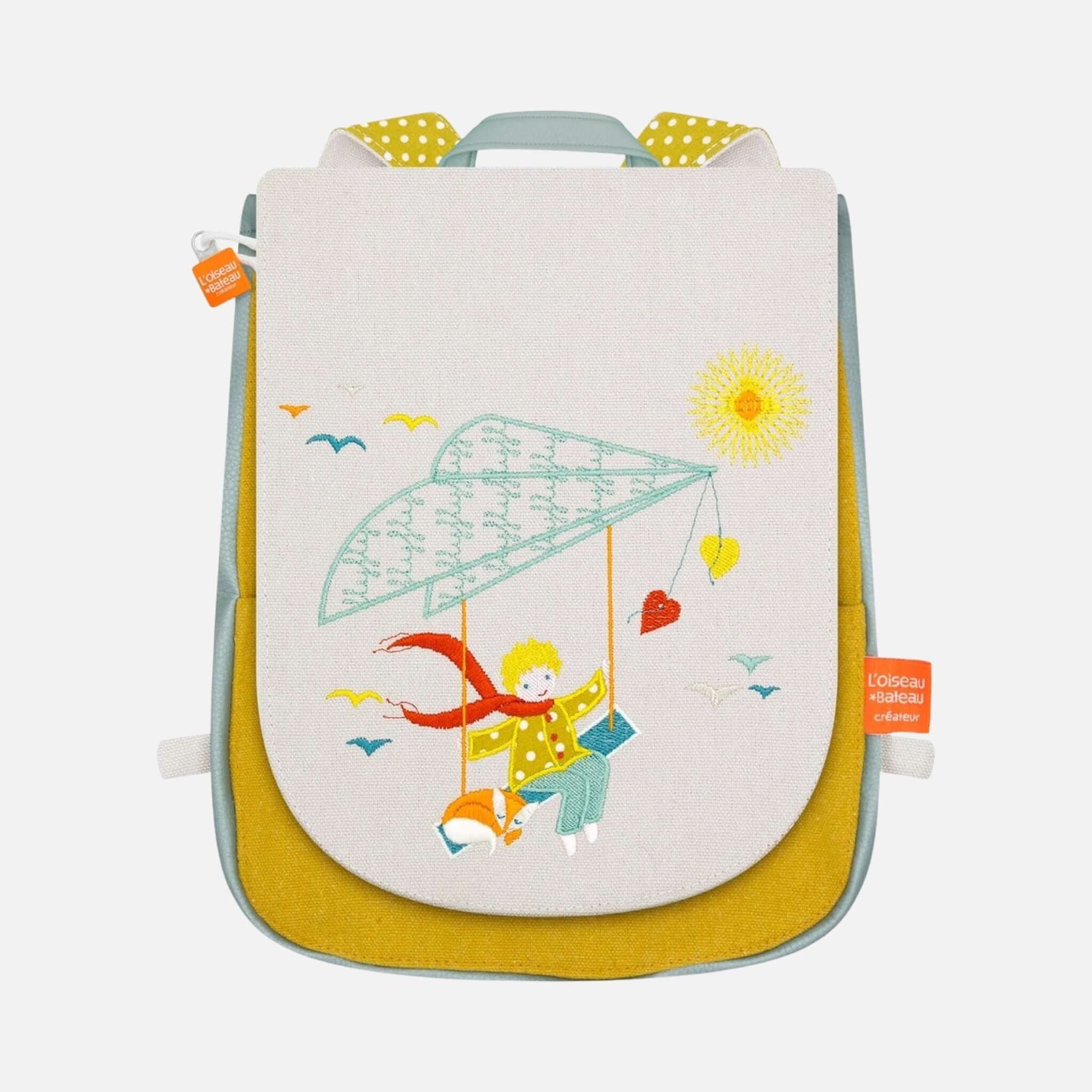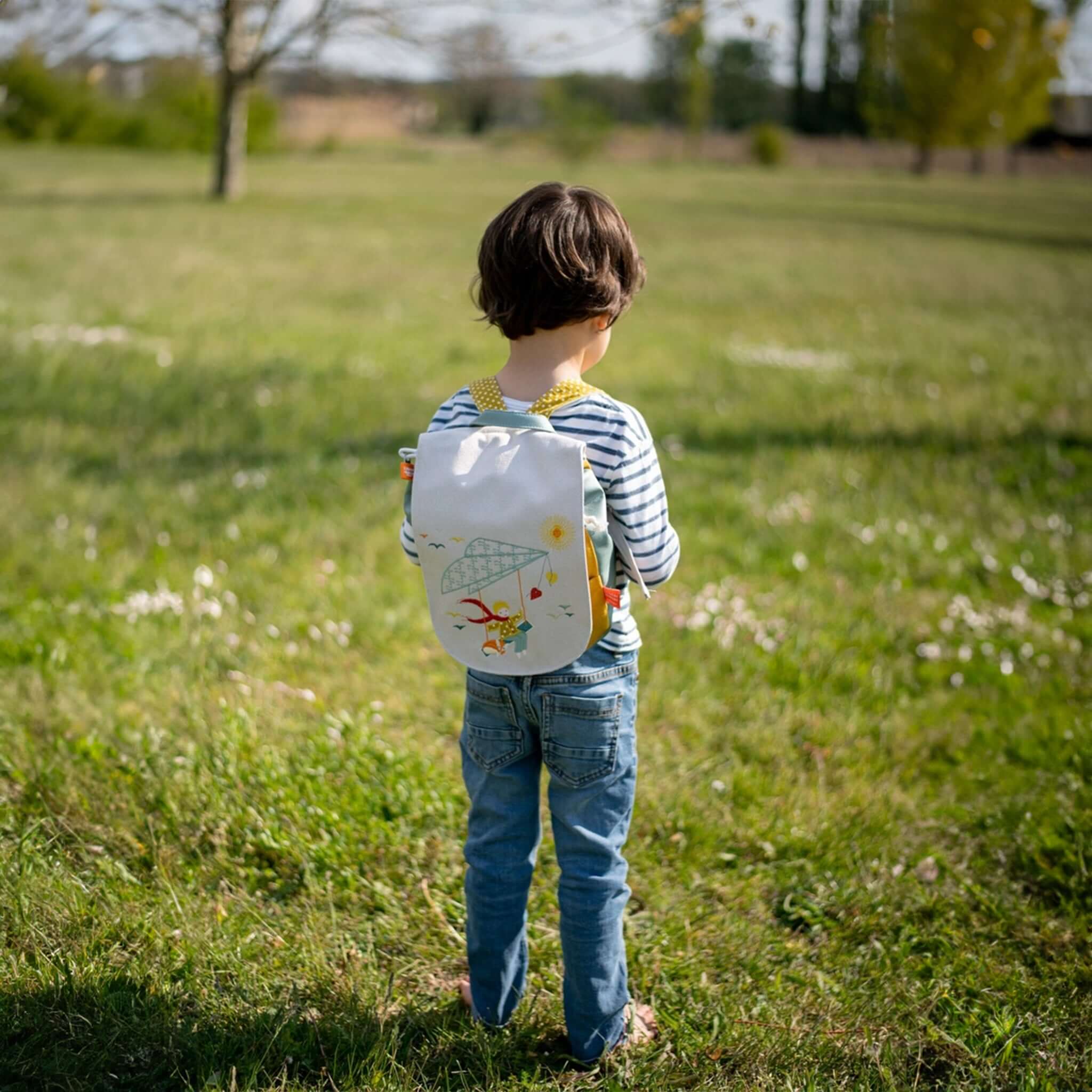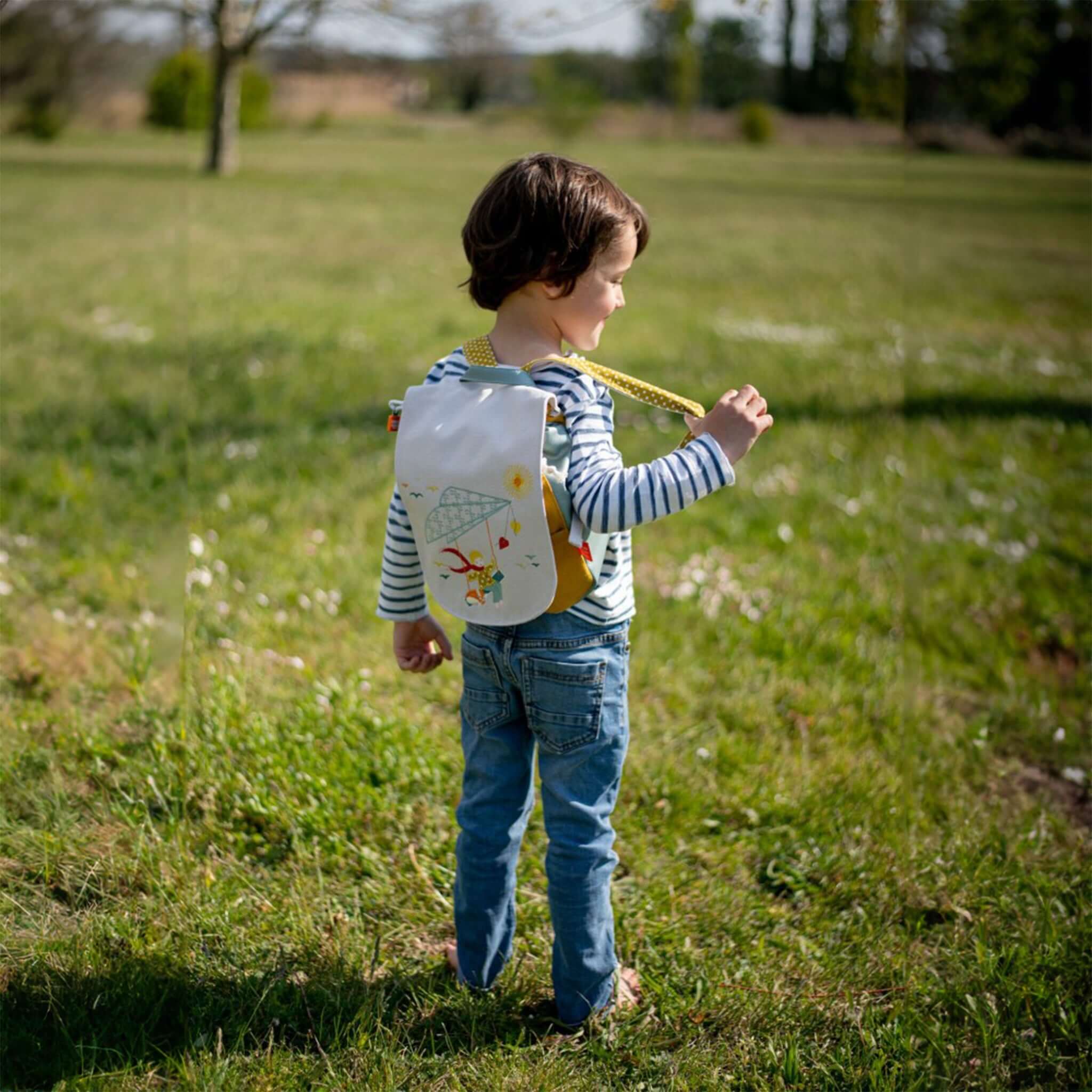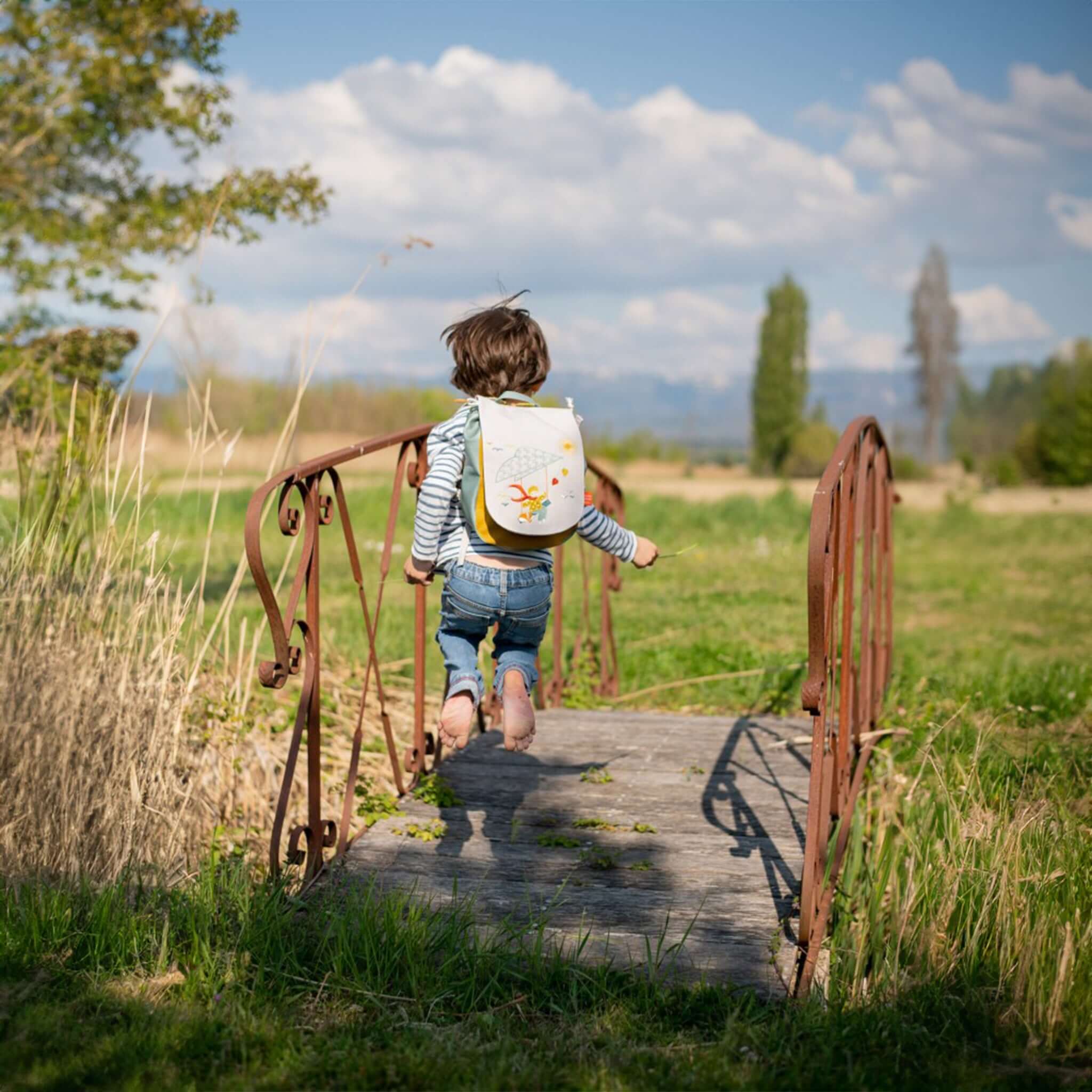 The Boy and The Hang Glider Children's Backpack
The magical children's backpacks from L'oiseau Bateau are the ideal companions for school, kindergarten and daily trips. Decorated with enchanting poetic scenes, they offer a combination of style and functionality. These backpacks are made from high quality, robust fabrics, which guarantees a long service life and easy care. The spacious main compartment and a practical front pocket offer enough space for all important utensils. Thanks to adjustable straps, they adapt perfectly to the size of the child, while the simple Velcro fastening promotes children's independence. An ideal gift that makes children's hearts beat faster.
- Material: OEKO-TEX FABRIC
- Recommended age: This is not a toy
- Technical features: Velcro fastening and adjustable straps
- Dimensions: 26 x 32 cm
- Made in Morocco
- Care: Machine wash at 30°C, tumble dry and soak are not recommended.
Share