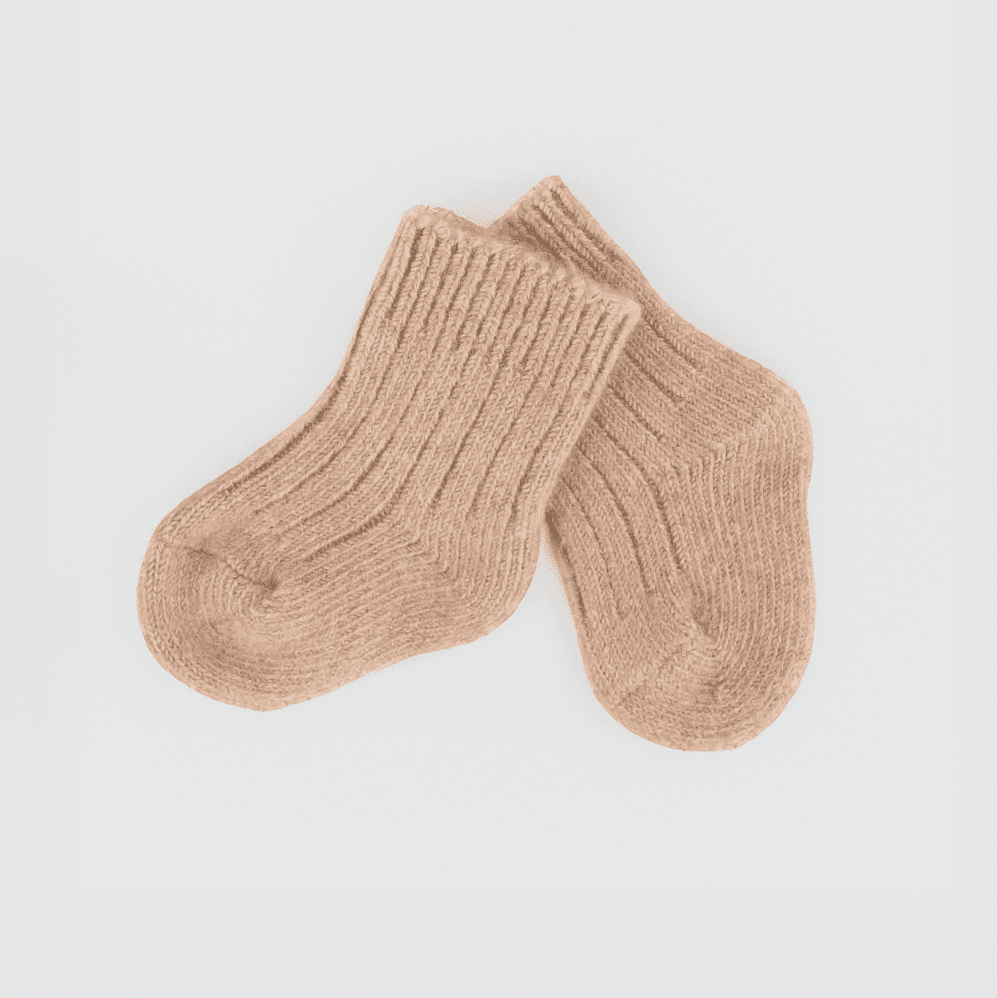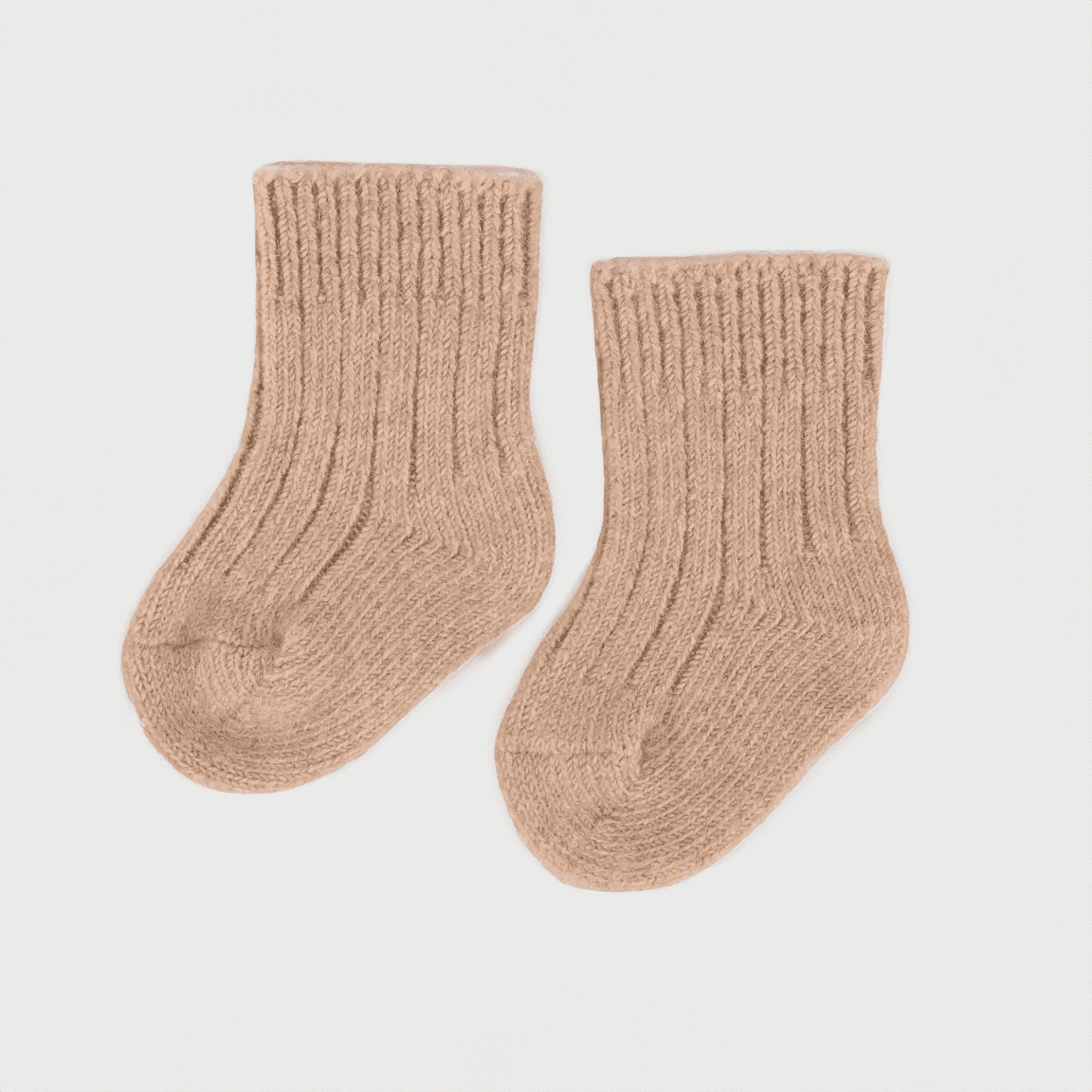 "Little Steppe" Kamelwollsocken - Beige
"Little Steppe" camel wool socks are not only a fashion accessory, but also provide constant warmth that keeps little feet warm even on the coldest days. The natural properties of camel wool provide a unique blend of softness and breathability, ensuring your child's feet are always comfortable. These socks are made from 100% undyed Mongolian baby camel wool. This means you get an authentic and pure product that is not only gentle on your child's feet but also on the environment.
A notice: If you place the "Little Steps" yak wool socks over thin cotton socks or a romper, you won't have to wash these valuable socks as often. A little tip that ensures a longer service life and lasting quality.
- Made from 100% undyed Mongolian baby camel wool
- Made in Mongolia
- Designed in the Netherlands, made in Mangoloia
- Hand wash at max. 30°C and dry flat
- Machine washable in the wool program at a maximum of 30°C
- Do not tumble dry.
Share