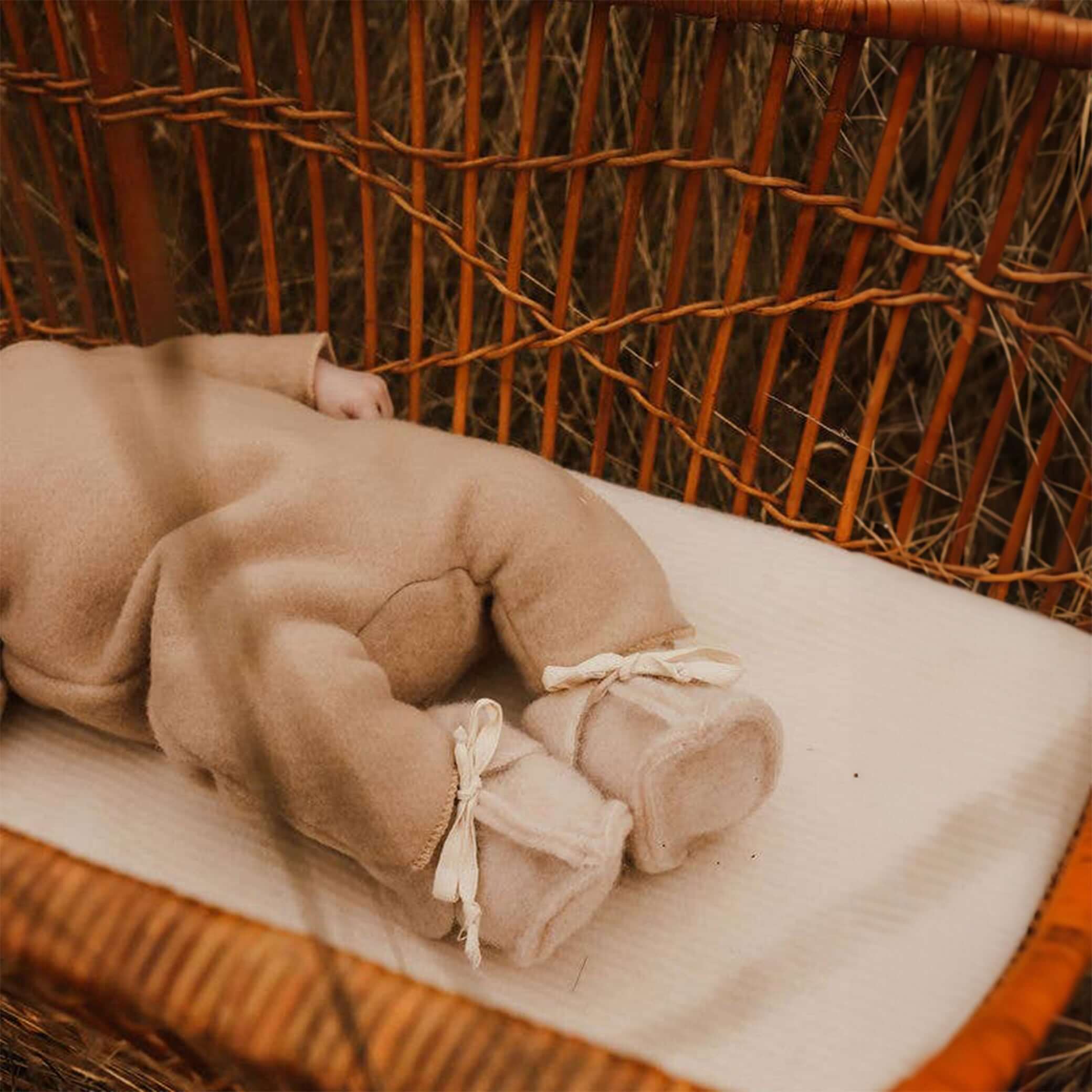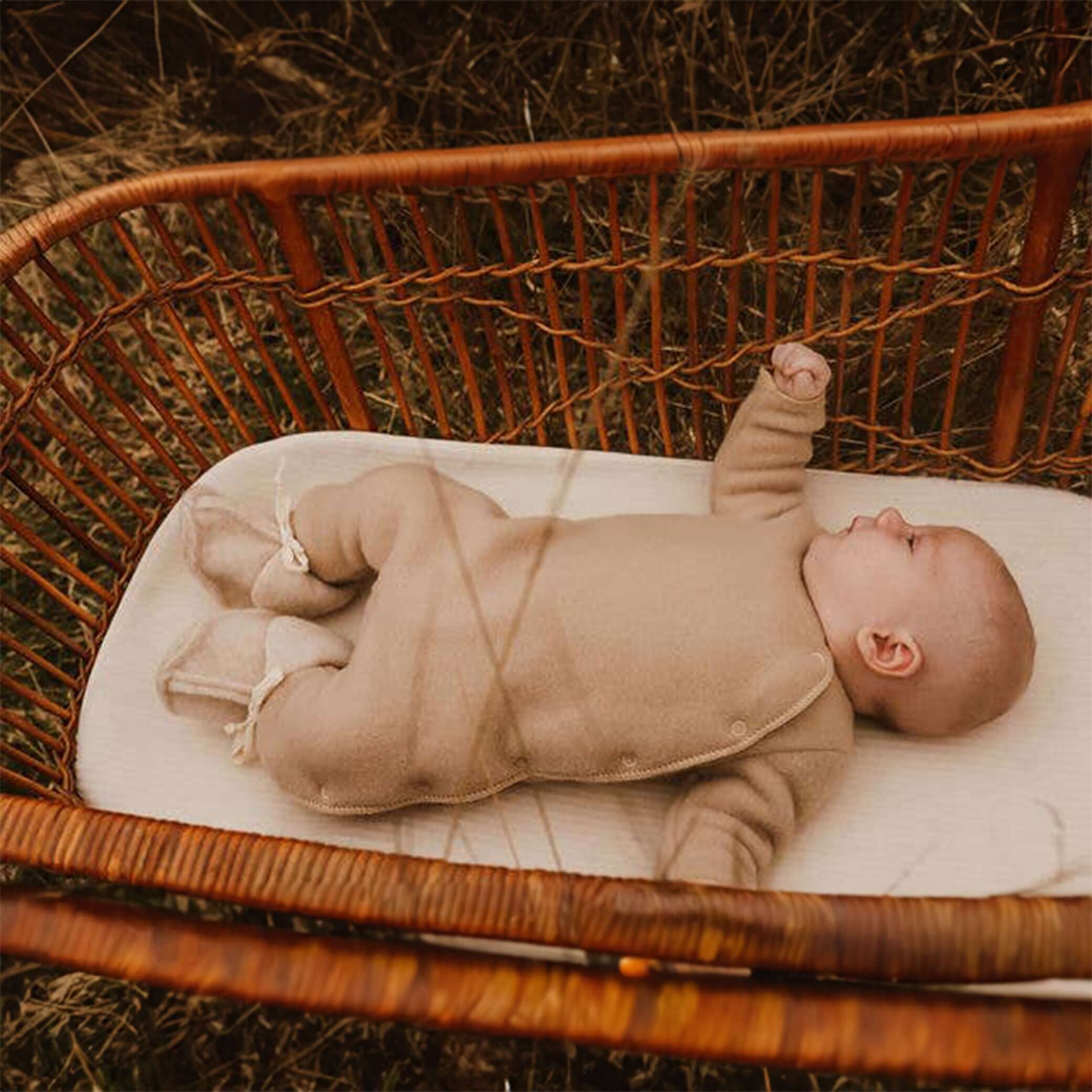 KiCo Label Slippers made of felted Wool
Keep your little one at body temperature. You close the ankle boots with a cord that you can tie. KiCo Label ankle boots made of felted wool in the color beige. Beautiful soft ankle boots that breathe.
Felted wool provides natural ventilation ensuring little feet always stay dry and comfortable.
- Manufactured in Poland
- Fabric: 100% wool
- Care instructions: Washing prohibited
Share