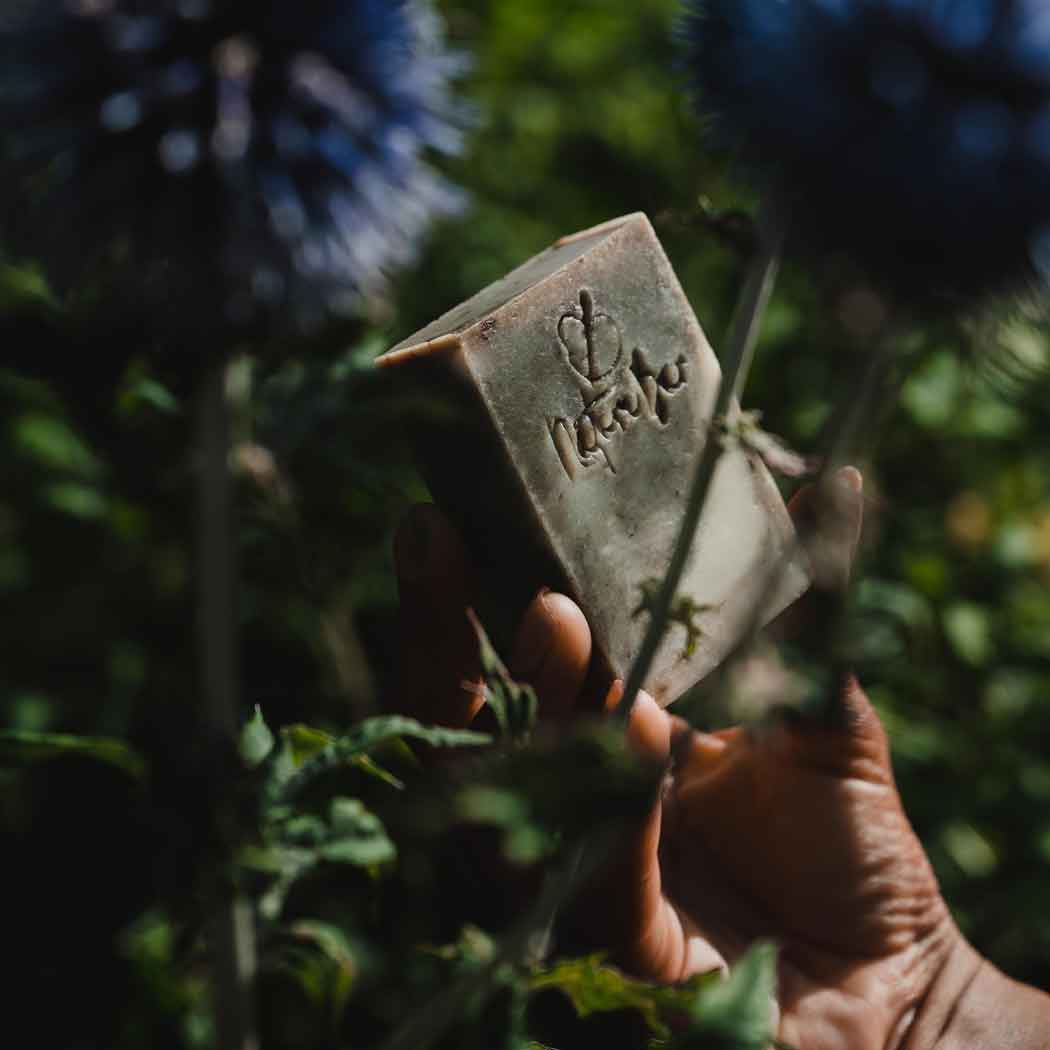 Spruce and cedar soap bar | Vegan | Handmade
The spruce and cedar soap is wonderfully soft and nourishing thanks to the healing effects of spruce and shea butter. The rich, creamy foam gently cleanses and leaves the skin hydrated and not dry. Perfect balance between the subtle scent of a pine forest on a fresh morning and the warmth of cedar wood.
Use:
Use the scrubber once a week, but is also suitable for daily use. Use on damp skin and gently massage the peeling wand into the skin. Rinse it off with lukewarm water and you'll have wonderfully clean skin. Life can be so easy. Perfect for face and body!
- Rich & creamy foam
- Reused ingredient: Christmas tree
- Handmade in Amsterdam
- Vegan & cruelty-free
- Natural subtle scent
- Weight: 100g
Share