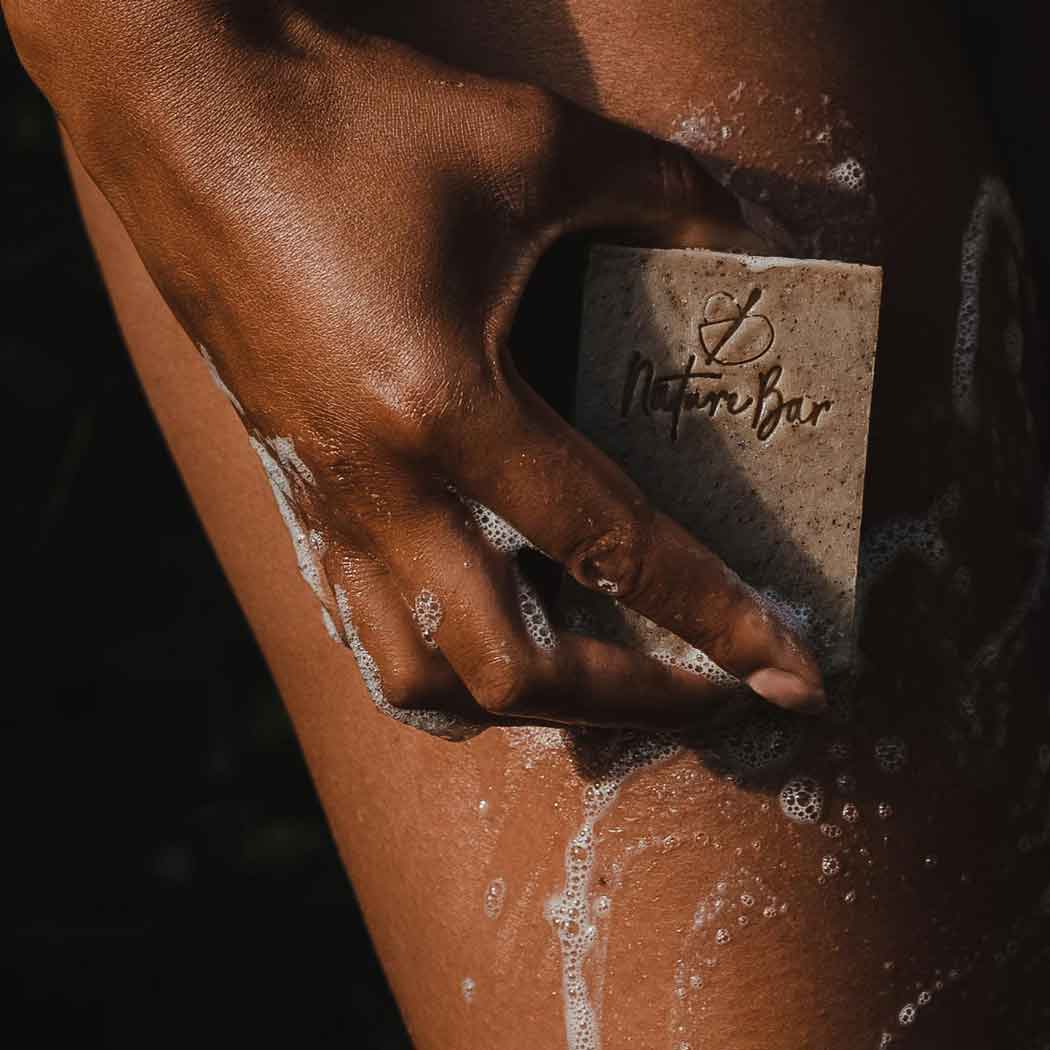 Coffee and Cardamom Exfoliating Soap Bar | Vegan | Handmade
The lush, velvety foam ensures mild cleansing. Coffee not only provides gentle exfoliation, but also helps remove skin impurities and promotes the formation of new skin cells. Use this handmade natural peeling soap bar for the whole body or as a nourishing hand soap. Suitable for all skin types Helps with: impure and dry skin. Reused Ingredient: Coffee Grounds Every Nature Bar soap is based on a reused ingredient. This way you not only cleanse your skin, but also make the earth a little cleaner. Brighten up your morning with the seductive aroma of cardamom and cinnamon.
Use:
Use the scrubber once a week, but is also suitable for daily use. Use on damp skin and gently massage the peeling wand into the skin. Rinse it off with lukewarm water and you'll have wonderfully clean skin. Life can be so easy. Perfect for face and body!
- Creamy, dense foam
- Reused ingredients: coffee grounds
- Handmade in Amsterdam
- Vegan and not tested on animals
- Natural, reserved aroma.
- Weight: 100g
Share